Malcolm Gladwell is the author of seven New York Times bestsellers, including The Tipping Point, Blink, Outliers, Talking to Strangers, and The Bomber Mafia. He is the co-founder and president of Pushkin Industries, an audiobook and podcast production company that produces the podcasts Revisionist History, Against the Rules with Michael Lewis, The Happiness Lab with Dr. Laurie Santos, and Broken Record.
Photo Credit: Celeste Sloman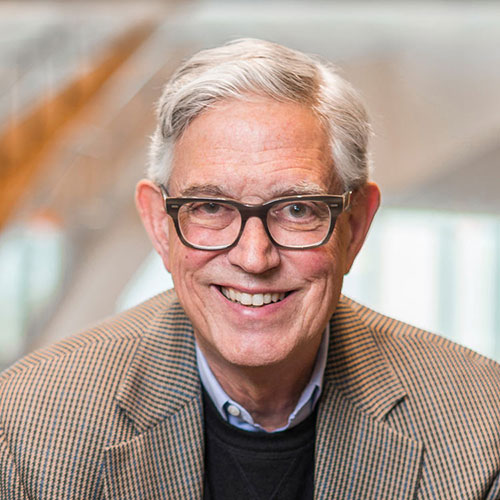 Doug Conant is an internationally known business leader, New York Times and Wall Street Journal bestselling author, and keynote speaker with over 40 years of leadership experience at global companies. Conant has honed his leadership craft at the most senior levels over the past 20 years — first as president of the Nabisco Foods Company, then as CEO of Campbell Soup Company, and then as Chairman of Avon Products. In 2011, he founded ConantLeadership, a mission-driven community of leaders and learners who are championing leadership that works in the 21st century. Conant has been a member of the Hope College Board of Trustees since 2015.
Dr. Michael Crow is an educator, knowledge enterprise architect, science and technology policy scholar and higher education leader. He is the sixteenth president of Arizona State University. Crow is the author of books and articles analyzing knowledge enterprises, science and technology policy, and the design of higher education institutions and systems. He earned his Ph.D. in Public Administration (Science and Technology Policy) from the Maxwell School of Citizenship and Public Affairs, Syracuse University.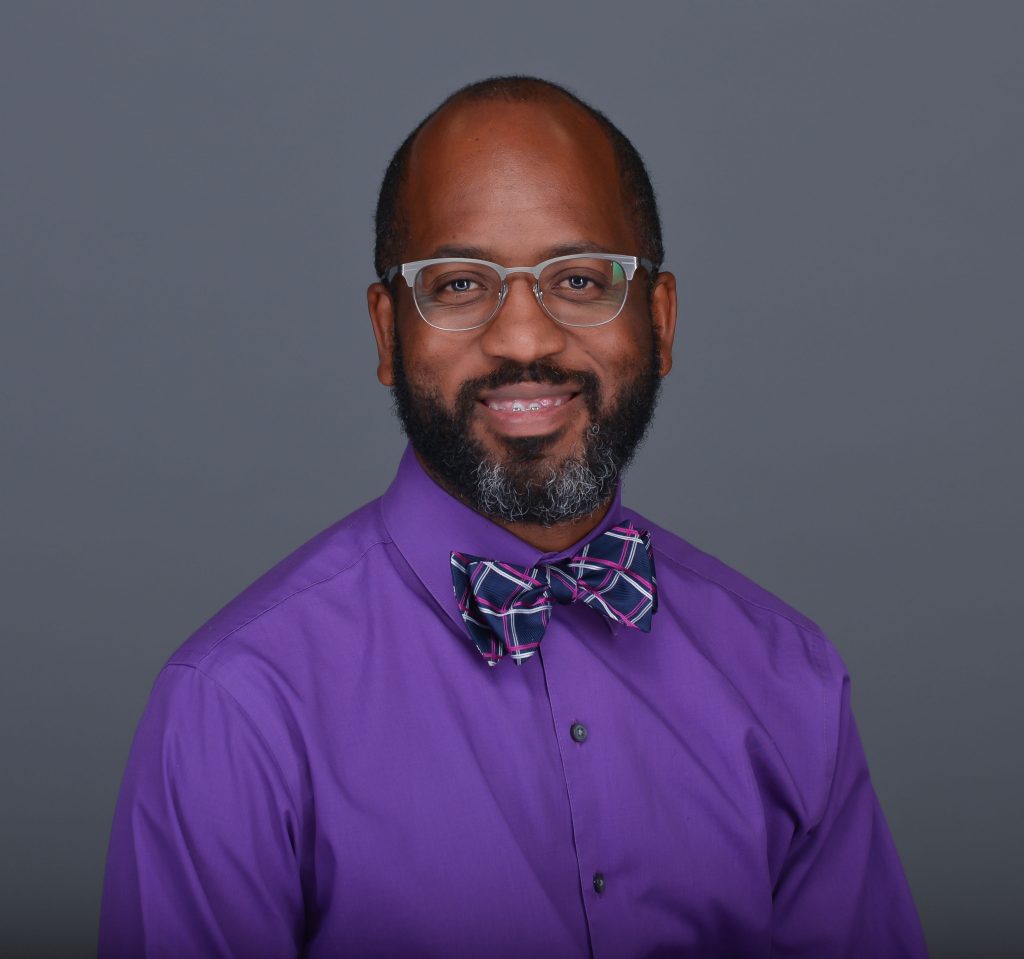 Dr. Gerald Griffin is the Provost at Hope College. Griffin is a neuroscientist and virologist who began his faculty appointment at Hope in the departments of psychology and biology in 2015. Griffin's research interests primarily focus on the reciprocal interactions between viruses and the nervous system. Griffin views his academic appointment as a means to assist students in finding their passions and talents. He earned his Ph.D. in neuroscience from the University of Pennsylvania. He continues to share his enthusiasm for seeking knowledge and God with his colleagues and students at Hope, serving as an administrator, researcher and educator.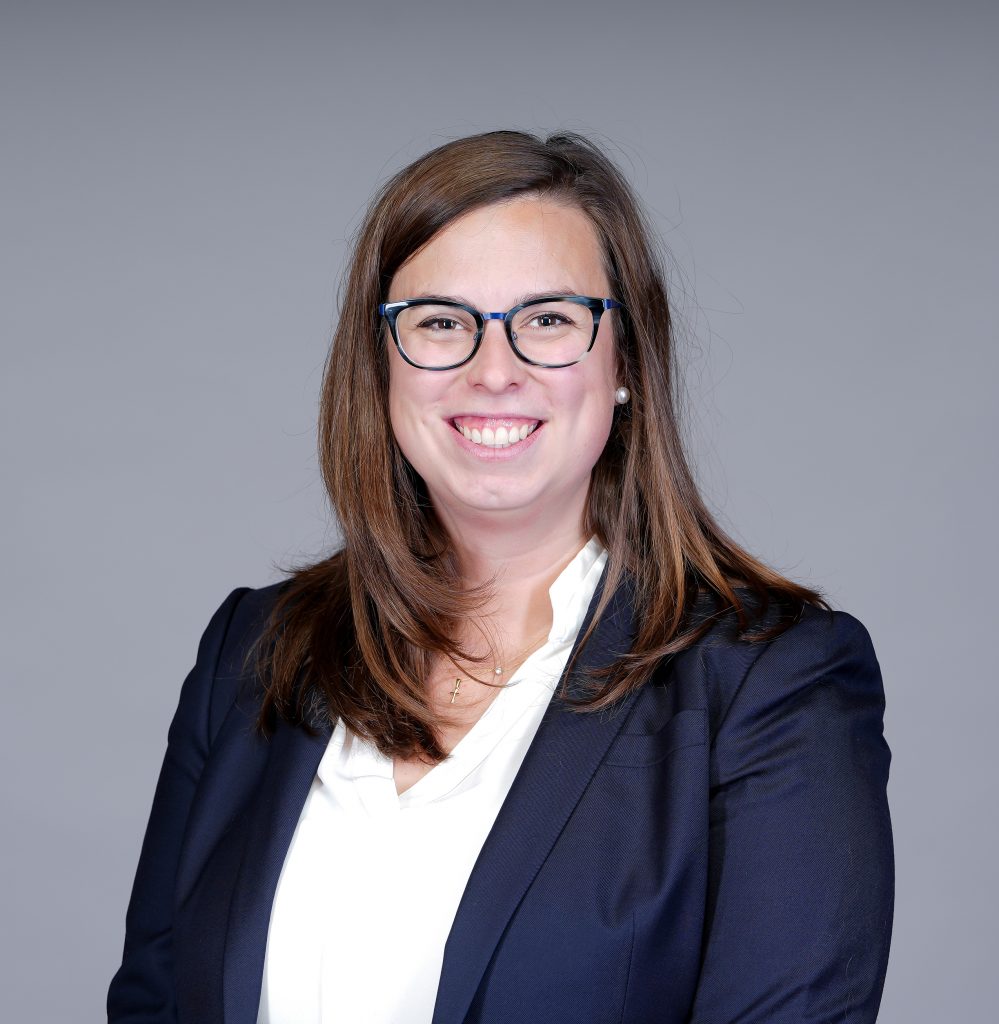 Dr. Lauren Hearit is an Assistant Professor of Management in the Department of Economics and Business at Hope College. Her research focuses on the intersection of economics, strategic communication and organizational communication. She is interested in how economic and political actors shape our perceptions about the performance of the economy. Hearit started at Hope in 2017. She earned her Ph.D. in organizational communication from Purdue University.
Pete Kadens is an entrepreneur, philanthropist and founder of the HOPE Toledo Promise, a non-profit organization devoted to ensuring Toledo's public school children and their parents have access to a tuition-free college education. Following a similar model, Kadens co-established HOPE Chicago, a non-profit organization seeking to reduce economic and social inequity by funding post-secondary scholarships and non-tuition costs for Chicago Public School graduates and adult family members. Kadens is chairman of The Kadens Family Foundation, a charitable organization dedicated to closing the wealth and education gaps in the United States. He was named a Henry Crown Fellow of the Aspen Institute. Kadens retired in 2018 as CEO of Green Thumb Industries.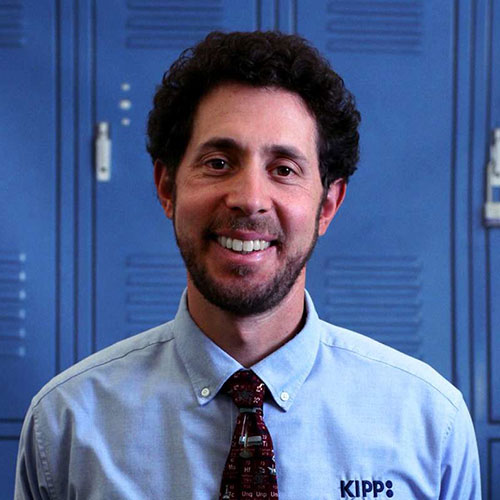 Dave Levin is the co-founder of KIPP: Public Schools, a network of 280 pre-K–12 public charter schools with 15,000 educators and 175,000 students and alumni across the U.S. Levin currently works with KIPP leaders on instructional innovation, leadership development and teacher training. He has received several awards during his tenure as an educator, including the Presidential Citizens Medal. He holds honorary doctorate degrees from Yale and Duke universities.
Jim McFarlin '74 is an author and freelance journalist who has had his work published in multiple national publications and has written or edited more than a dozen books. He also maintains two blogs, the award-winning "JK — Just Kidneying," based on his experience as a kidney transplant recipient and advocate for renal awareness and organ donation, and "Big Glowing Box," reflecting his interest in pop culture criticism and commentary. His prior career experience includes serving as a reporter, critic and columnist at The Grand Rapids Press, The Flint Journal and The Detroit News; editorial supervisor for a national advertising agency; information officer for the Wayne State University College of Nursing in Detroit; radio and television host; and voice talent. McFarlin has been a member of the Hope College Board of Trustees since 2019.
Anne Snyder is a writer on the topics of class and culture, moral beauty, and a beatitudinal faith. She is the editor-in-chief of Comment magazine and the author of The Fabric of Character: A Wise Giver's Guide to Renewing our Social and Moral Landscape. Prior to leading Comment, she directed The Philanthropy Roundtable's Character Initiative. She has been published in The Atlantic and The Washington Post. Snyder currently serves as a trustee for the Center for Public Justice, a Christian think tank in Washington, D.C., and at the University of Chicago's Hyde Park Institute.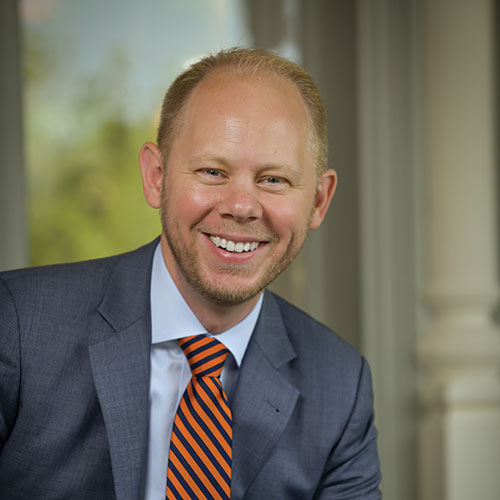 Matthew Scogin '02 is the 14th president of Hope College. In 2021, Scogin launched the Hope Forward initiative at Hope College to establish a tuition-free business model based on the spirit of generosity and gratitude. Previous to his role at Hope, Scogin served as chief administrative officer at the global financial advisory firm of Perella Weinberg Partners in New York City, and as the senior vice president and chief of staff at NYSE Euronext, the 3,000-person company that runs the New York Stock Exchange. From 2006 to 2008, Scogin was a senior advisor to the undersecretary of domestic finance at the U.S. Department of the Treasury. Scogin has a bachelor's degree in political science and economics from Hope and a master's degree in public policy from the Kennedy School of Government at Harvard University.